The EU-funded consortium project XReco (XR mEdia eCOsystem) will create a new data-driven ecosystem for the media industry. The project focuses on facilitating data sharing, search and discovery and on supporting the creation of news and entertainment content. The focus will be on the creation and (re-)use of location-related 2D and 3D assets as well as on the creation of XR experiences.
The developed technology will be validated in use case scenarios for the news media for XR-based broadcasting and automatic and customized multitarget news publishing as well as for location-based information and entertainment content, with applications that also work in tourism and the automotive industry.
XReco will build an enabling technology and pave the way for lifting the use of XR media content from being occasionally involved in media production to being regularly integrated in the media industry.
20 partners from 12 countries combine their competences and visions to enable efficient media data sharing, discovery, recommendations, and transformations, involving different types and sizes of media organizations.
Our regional XR network and cluster partner, the Virtual Reality Berlin-Brandenburg e.V. (VRBB), is part of this project and has taken the lead in the communication as well as dissemination task. The ICT, Media and Creative Industries Cluster is looking forward to accompanying the VRBB in this task.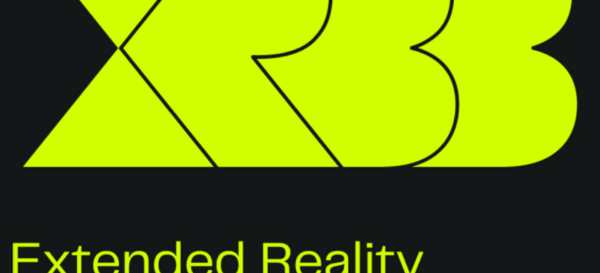 Funding
Virtual & Augmented Reality